"I do take my hat off to you for the incredible job you did for us. Thank you."
— Sir Richard Branson, Virgin Group Founder and Entrepreneur
Huber & Associates
The Historical and Restoration Roofing Experts
In 1974, when Barry Huber was working in his lumberyard, he had no idea that he was creating the foundation for what would become a world-renowned roofing company.
OUR SPECIALTY: HISTORIC ROOF RESTORATION
Even the most architecturally beautiful roof will suffer from wear or damage over time. When maintaining historical significance is as important as making repairs, the solution is to call in award-winning, expert roofing contractors with a reputation for quality work and attention to detail. Huber & Associates specializes in historic roof restoration that captures the original beauty of the roof, while providing durability that carries it into the future.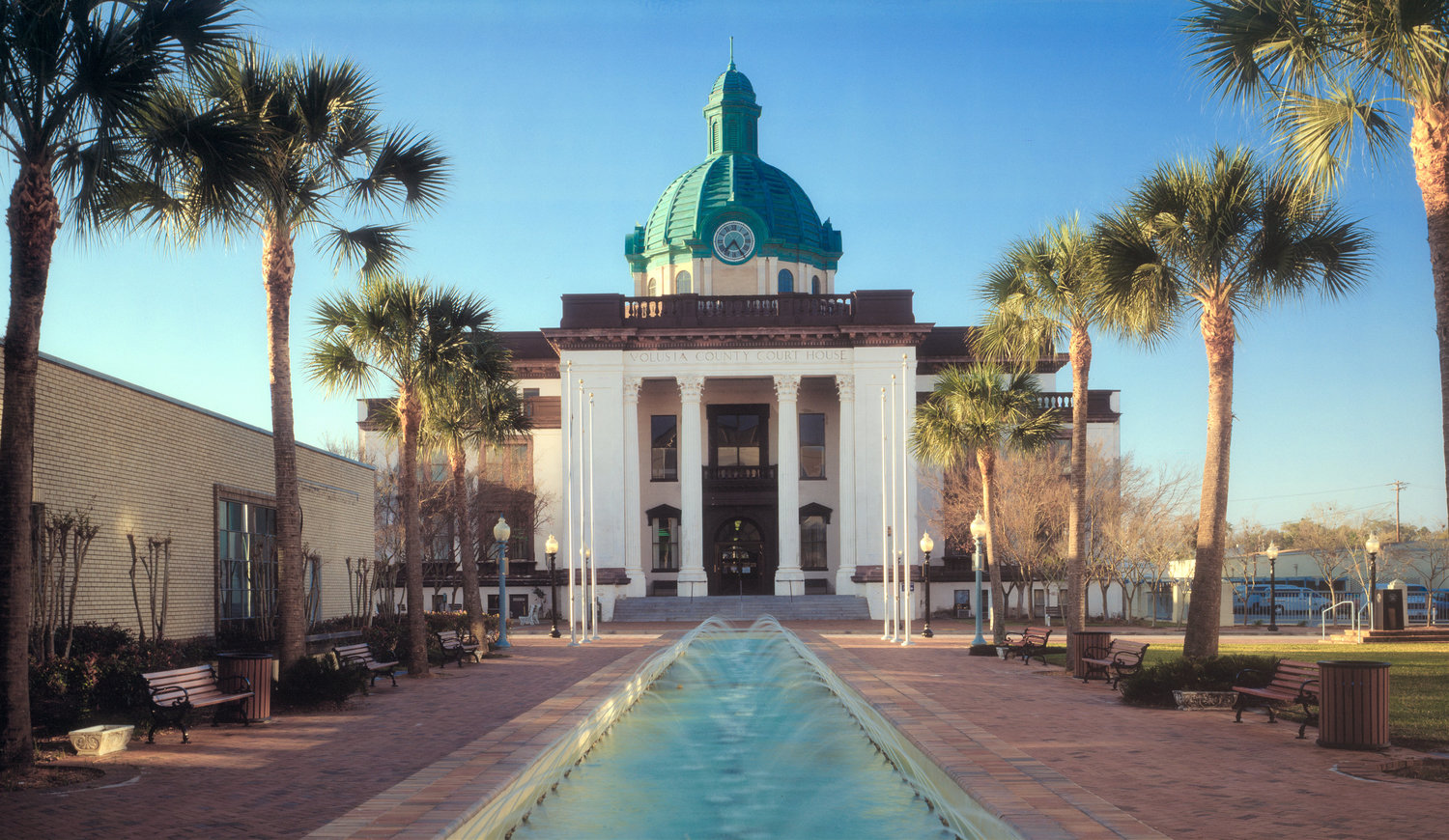 WHY HUBER AND ASSOCIATES?
We are known internationally for creating stunning new roofs that maintain an old-fashioned or unique beauty. Huber & Associates has expertise working with a variety of materials, offering customers sheet metal restoration, custom clay roof tiles, slate roof restoration, thatch roofing and other options. We use patented techniques and custom designs to ensure that a historic roof restoration project maintains the original look, right down to the most intricate details. We have earned "Master Craftsman," preservation society, and National Roofing Contractors Association awards, and have completed restoration projects for National Historic Landmarks, including the Biltmore Estate in Asheville, North Carolina.
When you work with us, you work with a team that's committed to exceptional quality in everything we do. Our expertise makes us an ideal partner for custom roof repairs and restorations — particularly on older properties that require extra care and attention to preserve their unique characteristics.
We know that proper roof restorations take time to do right. By working with quality materials and a highly skilled staff, we ensure that each custom re-roofing or repair meets the high expectations of our demanding customers.
AN EXPERT ROOFING CONTRACTOR FOR HIGH-END HOMES
Huber & Associates completes projects ranging from simple to complex. We can restore the roofing for a copper dome room, do steeple restoration and slate roofing projects, and provide decorative sheet metal that stands out with its detail. To learn more, peruse the sample roofs we feature on this website, including the Biltmore Estate in Asheville, NC.
Ready to get started? With offices in North Carolina and Florida, we are available to provide custom roofing and repair services for clients throughout the Southeast and beyond. Get in touch to request a consultation at your convenience.
CONTACT US TO REQUEST AN ESTIMATE TODAY
SLATE | CLAY TILE | ORNAMENTAL METAL | WOOD | THATCH | HISTORICAL PROJECTS
CONTACT HUBER & ASSOCIATES
In the early 1980's Barry was called upon to do a roofing contract that was quite a demanding and challenging job. This roofing job required steam bending of cedar shingles. Barry began by steaming shingles on his stove in order to produce immediate samples to please the customer. Eventually a whole roofing style was re-developed.
Huber and Associates is quickly associated with being expert roofing contractors, called upon to perform some of the most beautiful, highest of quality, installations. We have experience with many roofing styles, formats, and materials; creating the ability to work with you in providing the perfect solution for your home or business roofing project.
As expert roofing contractors, they can create and offer specially designed roofing installation, above and beyond your expectation and their skills are nearly limitless. No matter how simple or difficult the job may be, Huber and Associates can provide you with the answers you need and the finished project you desire.